Elevating B2B brands for 15+ years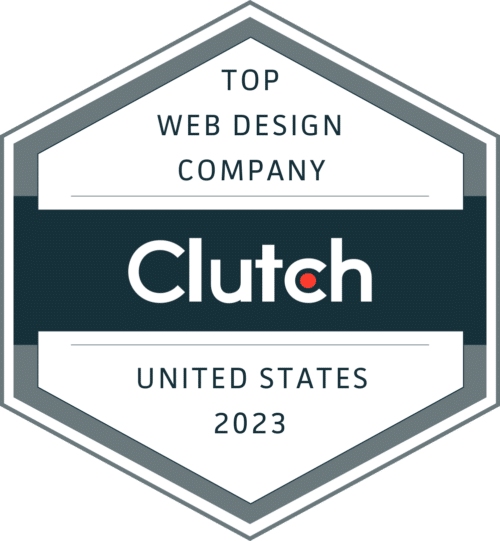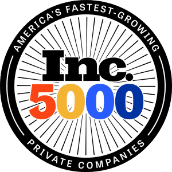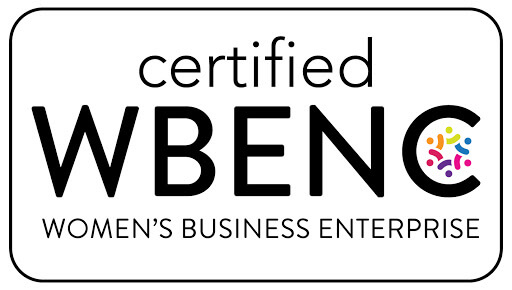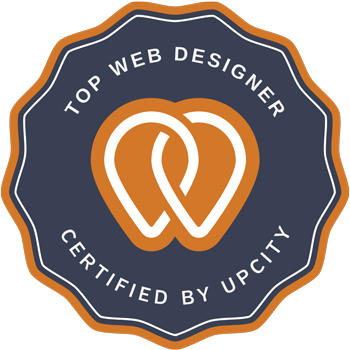 At Bop Design, we're more than an award-winning B2B web design and marketing agency – we're your strategic partner. With a laser focus on B2B brands and companies, we understand the unique intricacies of your world. As a proud woman-owned business, we are a top-ranked agency in the industry, and our trophy shelf is ever-growing. But our real strength lies in delivering tailored strategies that bring leads knocking at your door. Let's navigate the B2B landscape together and turn your goals into reality.
Your company has recently hired a B2B web design and marketing agency to help build brand awareness, redesign your website, generate leads or produce thought leadership content. This can be an exciting time since this marketing agency can help your company identify new business development opportunities, close new deals, and generate new revenue.
In terms of maximizing the value of this B2B marketing agency partnership, the following are some best practices.
SAY HELLO
Let's talk about your project
Get in touch to chat about how we can help you build a better B2B brand. Don't be shy. We're great listeners, and even better problem-solvers.