Where B2B web design is bold, brilliant, and bangin'
Some think B2B is boring. We think that's a bunch of hooey. B2B is the powerhouse behind progress, innovation, and moving business forward. But B2B marketing is nuanced – and no one navigates it better than Bop. With a hyperfocus on lead generation, engaging audiences, and knocking our clients' socks off, Bop gives you the absolute best in B2B.
More than just a pretty face
We don't claim to be gurus or wizards. We're just a super experienced, passionate team who knows how to get results for our clients. All our work is custom and thoughtfully designed, written, and developed with your business goals in mind.
OUR CLIENTS SAY IT BEST
"Outsourcing to Bop Design made my life easy. They do things quickly and professionally, almost as if I had my own staff. Leads and thought leadership increased, getting our name out as experts. Bop Design has it all – expertise, branding, and marketing. They're more than just a vendor, they're friends."
Scott Knight, Chief Sales Officer
Perr&Knight
OUR CLIENTS SAY IT BEST
"Immediately after launching the website, we knew we hit a home run. We started seeing an increase in both the quality and quantity of leads coming into the website. After a year we noticed that the quality and quantity of leads were about 4X what we were getting before. So we challenged them again to see what else we could do, and we're now seeing an 8X increase in our lead generation."
Darryl Gordon, VP of Sales & Marketing
MediKeeper
OUR CLIENTS SAY IT BEST
"Working with Bop Design has really elevated our business. Bop is basically our extended team when it comes to marketing. It's been a game changer, our online presence just looks right. If I had to summarize in four words how to describe our engagement with Bop Design, I would say it was easy, proactive, straightforward, excellent."
Christian Tagliapietra, VP of New Projects
IVEMSA
How to Increase Revenue with a B2B Content Strategy
Content marketing is not merely blogging for blogging's sake. It's a proven way to increase brand awareness, attract the right traffic to your website, build up authority in your industry, generate new leads, and nurture existing leads.
Read now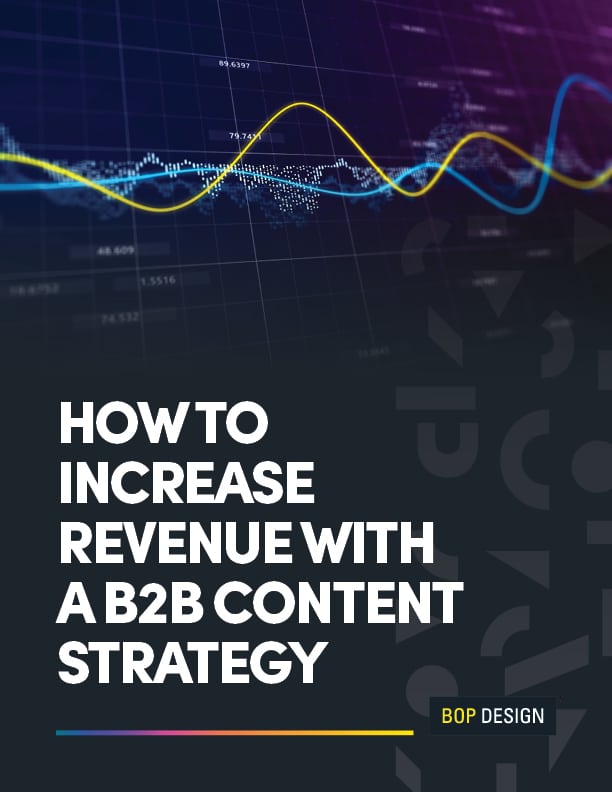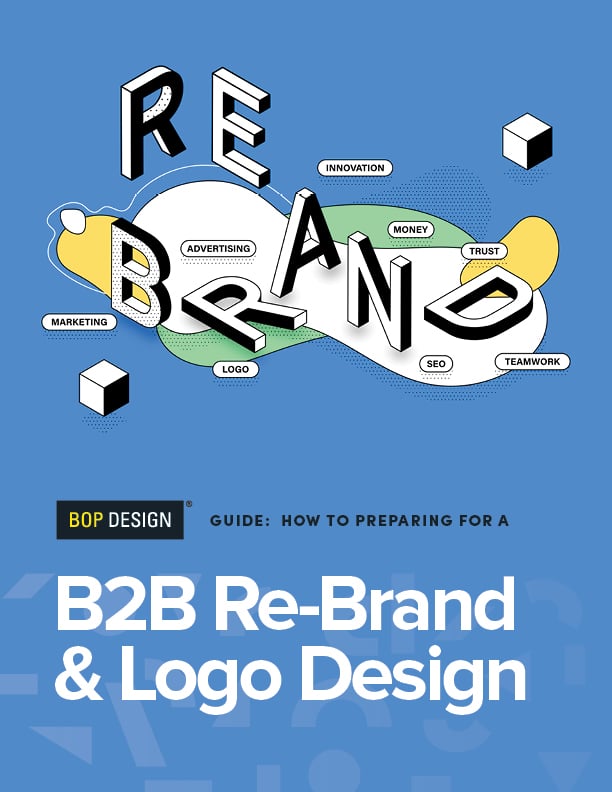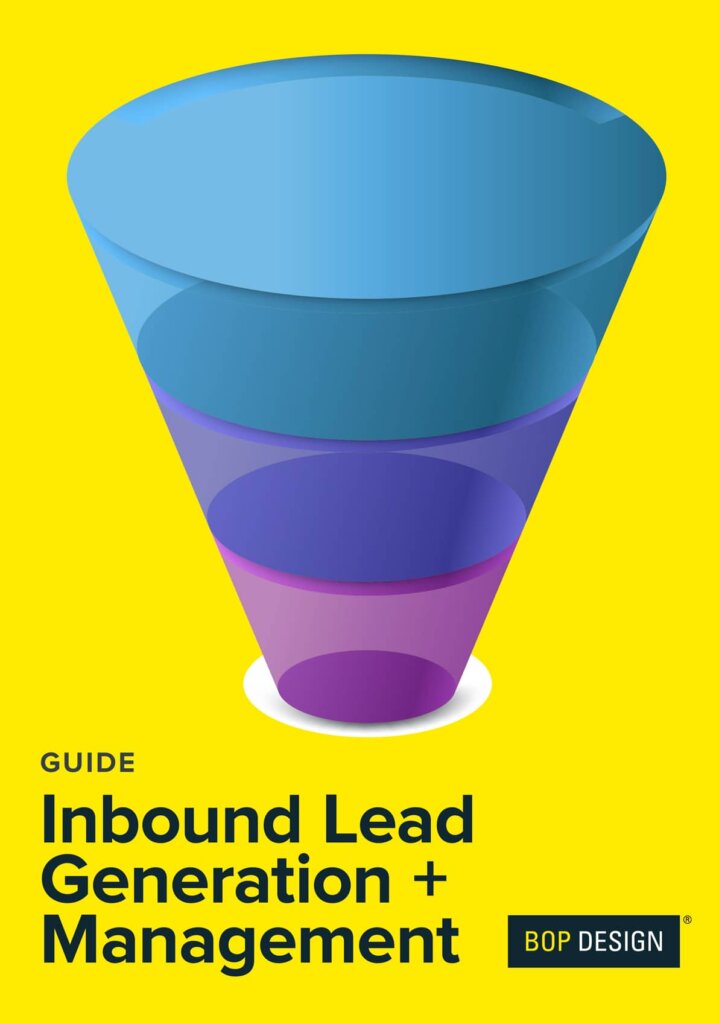 FRESH RESOURCES DELIVERED
Want to show your colleagues how smart you are? Get actionable ideas written specifically for B2B marketers – subscribe to the BeBop newsletter today!
SAY HELLO
Let's talk about your project
Get in touch to chat about how we can help you build a better B2B brand. Don't be shy. We're great listeners, and even better problem-solvers.